Episodes
Friday Oct 12, 2018
Friday Oct 12, 2018
Multi award-winning fintech startup co-founders, Loral and Eishel Quinn of Sustainably, join the Vicky Brock to discuss fundraising and investment challenges with the Entrepreneur Agony Aunt. We talk frankly from the founder's perspective on finding a lead investor, angels, VCs, corporate venturing, the importance in doing your due diligence on potential investors and the challenges of getting investment over the line in a time frame that that doesn't harm your business, when you're the only ones feeling the urgency.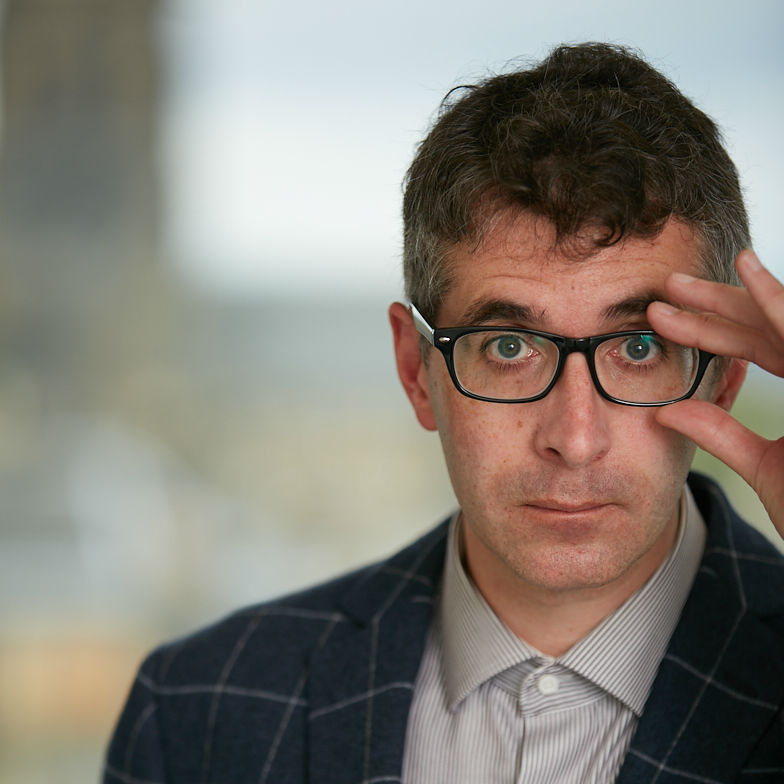 Wednesday Apr 25, 2018
Wednesday Apr 25, 2018
My three-time co-founder and product lead, Stephen Budd, shares some hard-learned lessons on what non-technical founders need to know in order to successfully lead a technology or software based startup. We talk co-founders, CTOs, product build and outsourcing software development before diving into all things co-founders. When you need a co-founder, where to find them, choosing friends vs strangers, how to set up agreements, who should be CEO and what to do if it is all going horribly wrong with your co-founder.